Search Engine Optimization (SEO) is a highly competitive and ever-changing field. As of October 2022, Google released eight updates that directly impacted websites and their placement on its Search Engine Results Pages (SERPs). In addition, if your business competitors understand the incredible Return on Investment (ROI) SEO can provide, they are going to routinely drive more traffic to their digital funnels, which means less traffic and customers left for you.
Part of this requires looking ahead to have an idea of what the future holds for SEO and online search in general. In this article, we will discuss the top SEO trends we are looking at for 2023, and what you should consider doing to prepare your digital presence for them.
What Did 2022 Tell Us?
We keep a close watch on what Google updates and the impact felt from those updates. So, what did we see Google address in their updates in 2022? Other than the usual, but highly important, core updates that occur a few times every year, we also saw the major Helpful Content Update. This update specifically addressed content that was not helpful for a visitor, and even impacted entire sites in worse cases, not just the page that was unhelpful.
We expect this to continue into 2023, so that is where we will start as a key trend to watch.
Helpful, Reliable, People-First Content is a Must
What will the Helpful Content Update mean for SEO in 2023? We expect more efforts from Google to highlight helpful content that is written by people who have documented knowledge and experience with what they are writing about. Quality checking for any spelling errors or production issues, as well as avoiding excessive ads and poor formatting for mobile visitors, will remain important. The factor to remember is what Google calls "E-A-T": expertise, authoritativeness, and trustworthiness. Content that tries to excel in those factors should be the goal. 
Key take away: your content should be focused on providing a positive experience for the visitor, not strictly content that performs well as a search result for a search engine.
The next SEO trend to look for in 2023 we think is a greater focus on rich results with featured snippets.
The Next Generation of SERPs
As technology improves and becomes less of a limiting factor, we see search results expanding to include far more than just what it does now. Here are some examples so far.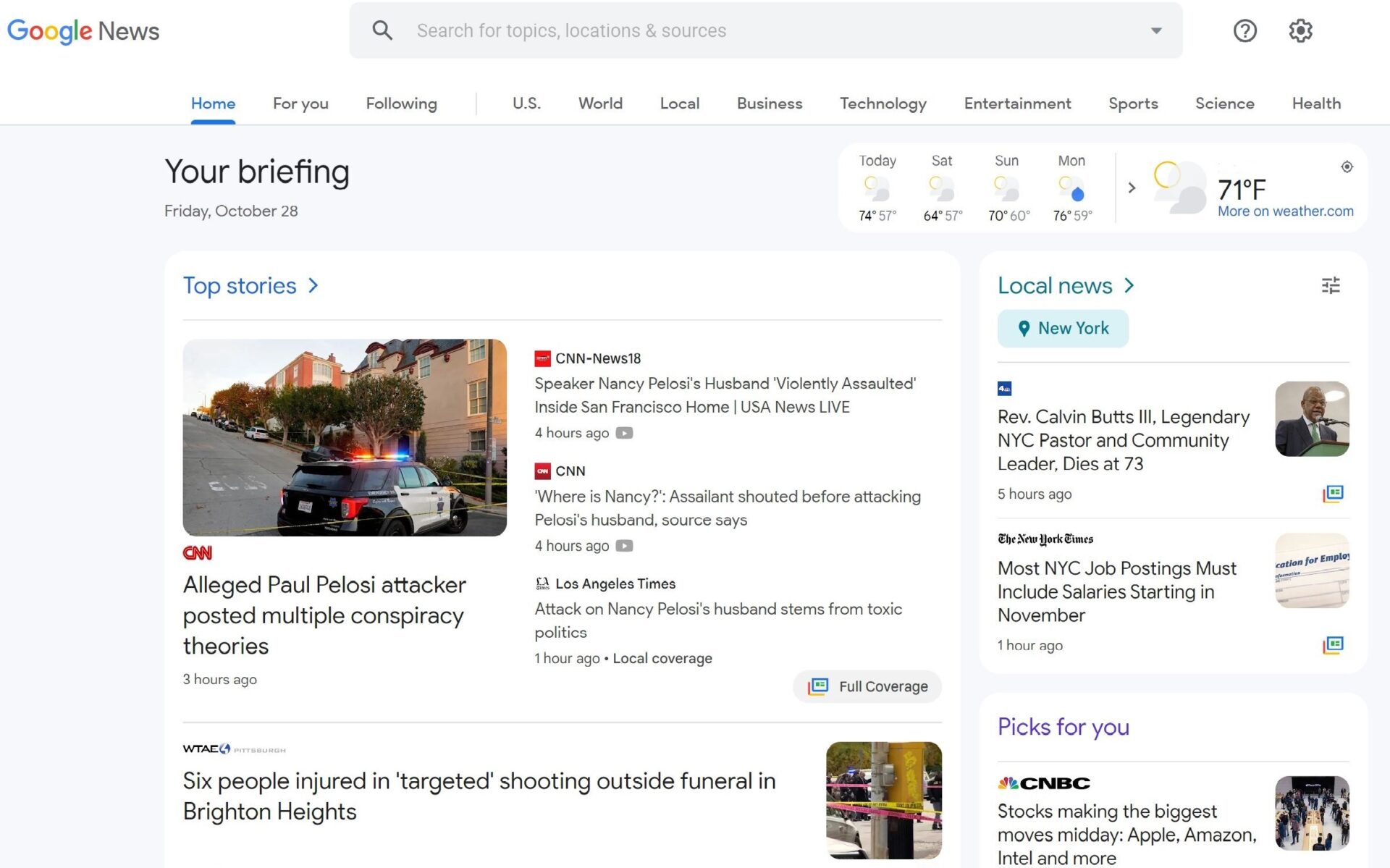 The old Google News image is just from 2020, and based on the new format you have with your logged in account, clearly the emphasis is on more interactive content. Granted, the image from archive.org had trouble capturing the images, but we still get a good idea of what Google is going for with the updated experience. This is available now to try.
Some other improvements that are in the early stages are package tracking and mobile recharging.
Google obviously wants to capture and present more information right in the SERPs, rather than just a text hyperlink. This is even more apparent with Google Discover.
Rather than showing you results from a query, Discover presents content based on personalized and automated systems believed to be relevant to the user.
We expect these improvements to rich snippets and Google's automated Discover feed to continue to grow and become even more robust in 2023.
A Bigger Focus on Videos and Image Search
Our next top SEO trends we are looking to continue in 2023 is a bigger focus on videos and image search. Specifically, having those videos optimized for SERPs.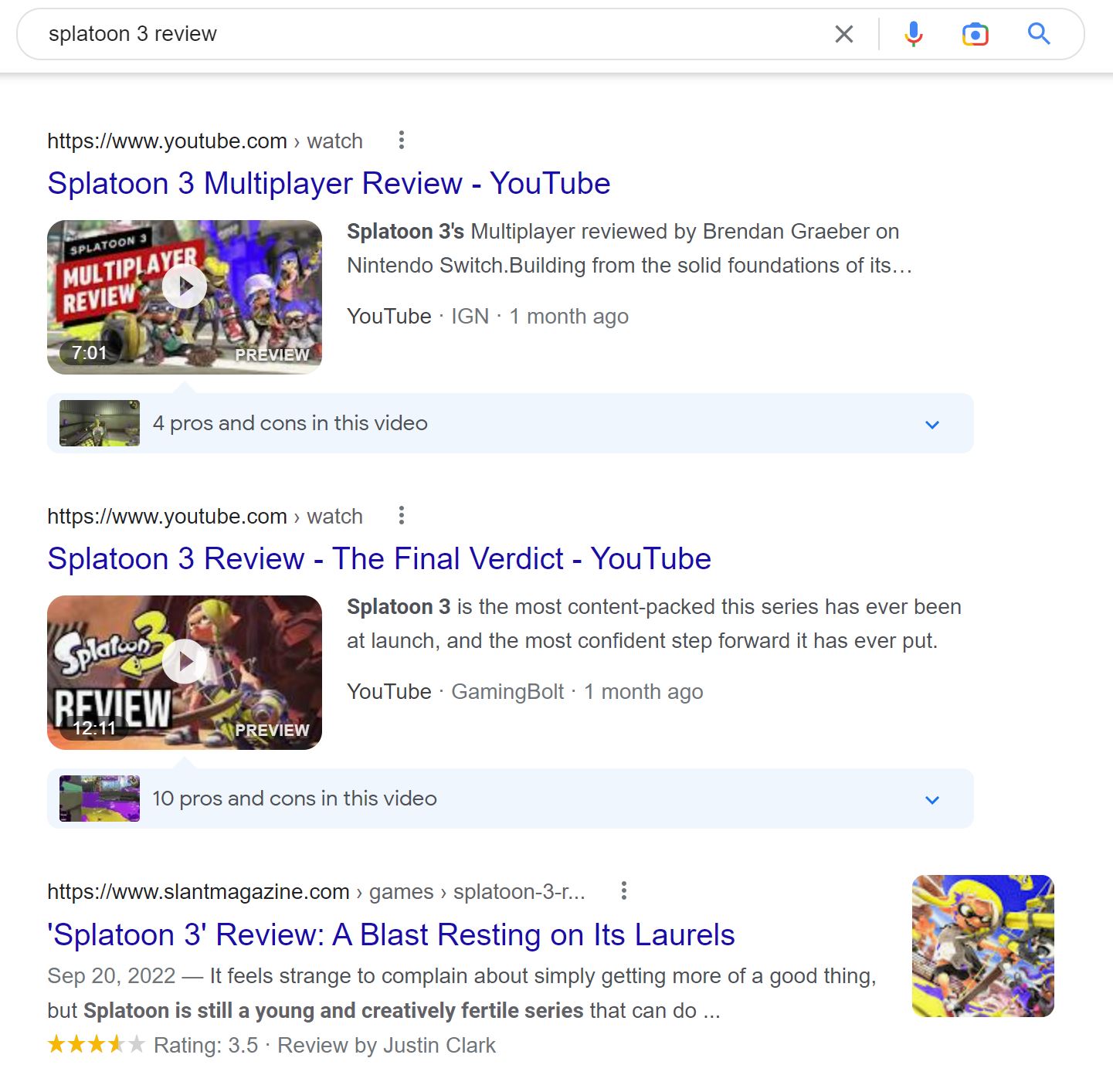 With YouTube reaching an all-time high number of users in 2021 with 2.5 billion, and reporting a record $28.8 billion in annual revenue, the online video business isn't going anywhere. Will another video sharing company emerge as any measurable competition for YouTube in 2023? That isn't for us to say. But with many celebrities even embracing the world of streaming, either on YouTube or other streaming focused platforms like Twitch, the market is breaking out.
Google already has rich results for video links, but look for it to continue to expand as streaming continues to grow. Additionally, with Google Lens being added to the search bar, look for image searching to start to really grow in 2023.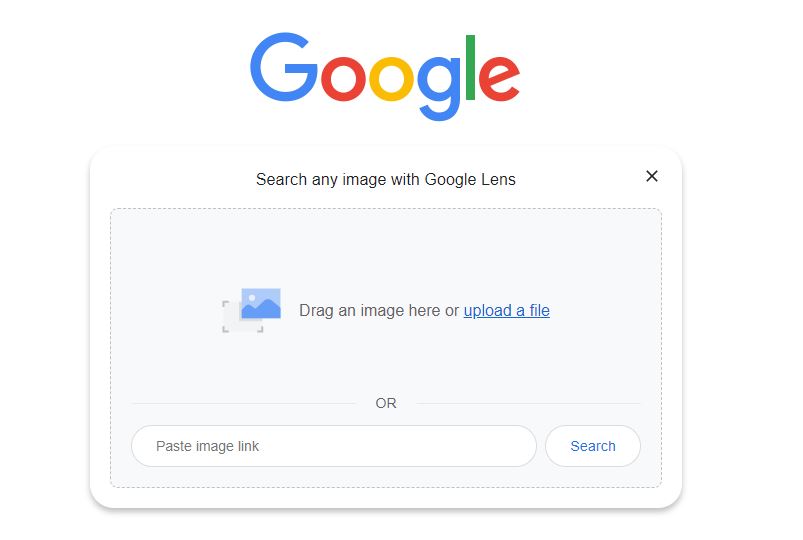 Better, Faster Indexing
As any SEO can tell you, nothing about indexing is fun or exciting. In fact, most of the time it's the exact opposite: a painful experience of hurry up and wait, of which you have very little control over.
While this continues to be the case for Google, other search engine providers like Microsoft and Yandex, have embraced new emerging technologies like IndexNow. IndexNow is an open-source protocol that allows web publishers to notify search engines about the latest updates on their pages. Once that notification is sent, search engines can trigger bots to crawl, index, and reflect those changes much more efficiently than before. Google says that its protocols for indexation are just fine and is not currently part of the initiative.
But with 16+ million websites embracing the protocol according to Microsoft, you must think it is only a matter of time before Google joins in too. If that happens, what changes will that bring to Google's overall indexing and ranking methodology? We will have to see. But we look for Google to either make significant updates to its internal indexing systems in 2023, or to announce plans to join the IndexNow initiative.
Expect 2023 to be an Exciting Year in SEO
Whether we are right or wrong about these expectations, we feel sure that 2023 will be an exciting, interesting year for anyone in SEO.
These changes all present opportunities for your business to capitalize on and grow your digital presence, by appearing more often and higher up on the best search engines on the Internet today.